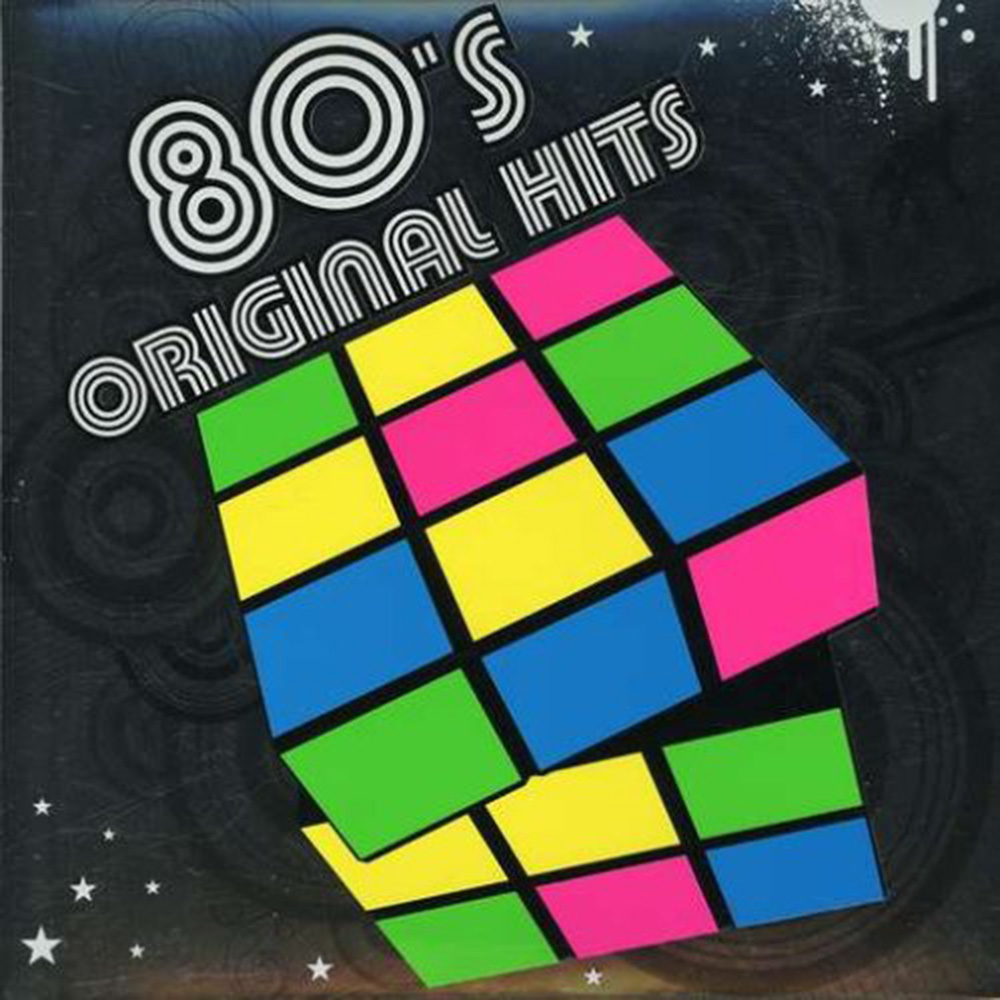 Sticks and stones may break your bones but bad language can completely destroy your best-laid campaign plans

Writing the content for a professional project requires professional writing skills. Poor grammar, bad spelling and clumsy sentence construction can make an otherwise professional campaign look amateur.
The sad fact of the matter is many a big-budget, big-team campaign project has humiliated itself with the most basic failures. Could you sign-off a project confident that all the 't's are crossed and the 'i's dotted? Try this simple quiz:
How did you score?
These questions cover the most basic but most common failures in published English and are found often in otherwise professional material. If you got any of them wrong, then you should not sign-off on any copy you are committing to publication.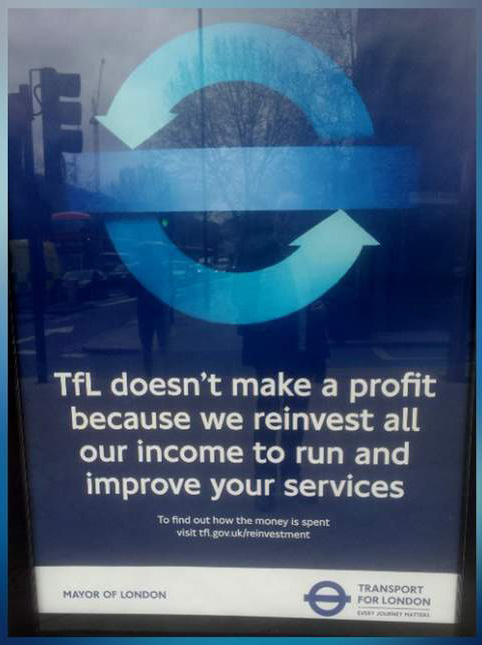 Paying for poor language
But really, is it worth you investing in the services of a professional writer? Well, that depends on how comfortably you can afford to absorb the consequences of bad copy.
At the lowest level, there will be customers who do not bother to contact you because they take the poor quality of your prose as indicative of the quality of your service or product as a whole. At the other end of the scale, you could end up having to scrap an entire project at considerable expense.
When Transport For London (TfL) published a poster with a plural-singular subject-verb disagreement in the copy, the error slipped past everyone involved in the marketing project, from the author all the way to whoever signed the poster off for print. This was a big-budget project manned by people who really ought to know better.
Poor grammar is expensive
Once the posters were up, the public, rather than being impressed with TfL's money management, took to social media to flag up the poor grammar – not quite the message this campaign was supposed to deliver. The posters were pulled and pulped and that grammatical error cost TfL £100,000 and a lot of wasted time and effort.
Writing is an art and while you don't necessarily need a Pulitzer Prize-winning journalist crafting your copy, you do need a copywriter for your project as much as you do a designer. Don't discredit your campaign with simple, grammatical errors; have your copy sub-edited by a professional.
If you're not sure about the quality of your copy, drop us an email or call for a free consultation.
Are you single?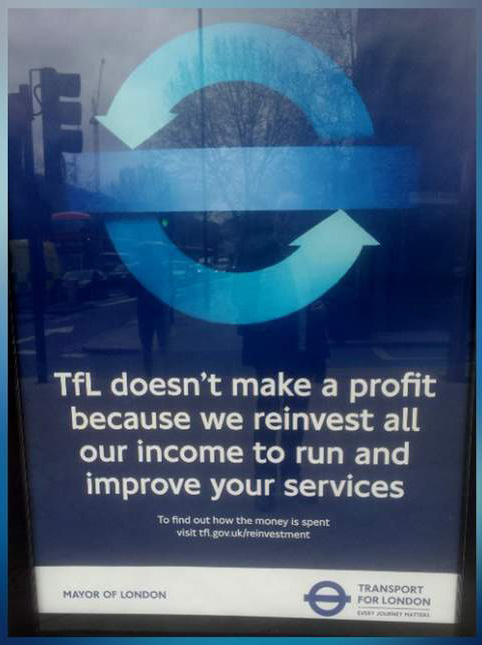 This TfL poster is troubled by a plural-singular subject-verb argument. Companies are singular, TfL is one company so the slogan on the poster should read that way. The 'we' and 'our' are plural so we need to change these to singular: 'TfL doesn't make a profit because it reinvests all of its income to run and improve your services.'
Starbucks is a coffee shop franchise, not Starbucks are. Colloquially, people tend to think of a company in the plural, especially if its name feels plural. To check your sentence, substitute 'David' for the name of the company and see if it makes sense.
Marks & Spencer is having a sale ✓
David is having a sale. ✓
McDonald's are hiring new staff ✗
David are hiring new staff ✗