We don't have favourite clients at Graphic Violence but if we did, it would be the Derby Shakespeare Theatre Company
We love theatre, we love Shakespeare and we love Derby Shakespeare's performances – and we love designing posters and programmes for their shows. Here are the ones for their production of 'The Tragical History Of The Life And Death Of Doctor Faustus'.
We designed and produced the show programme; an eight-page, saddle-stitched A5 booklet, and a two spot-colour vinyl banner for a street display.
Previous posters
Here are some more posters we have produced for Derby Shakespeare Theatre Company over the years.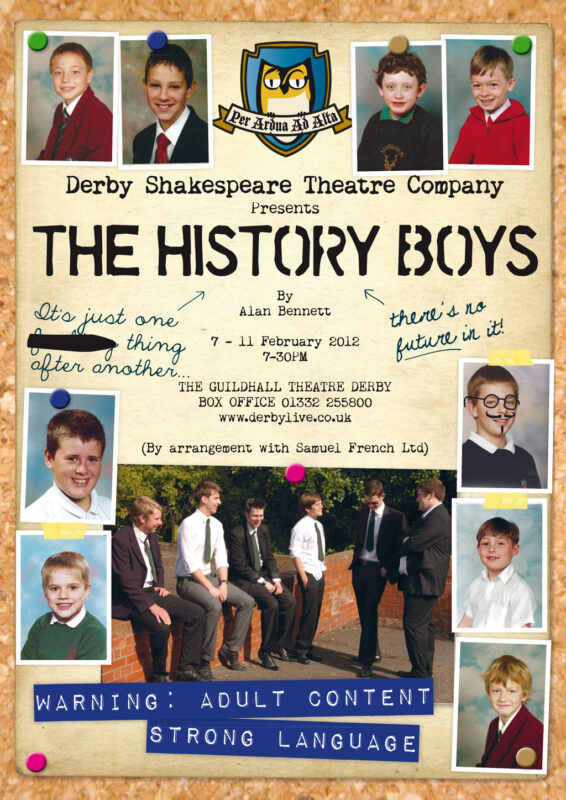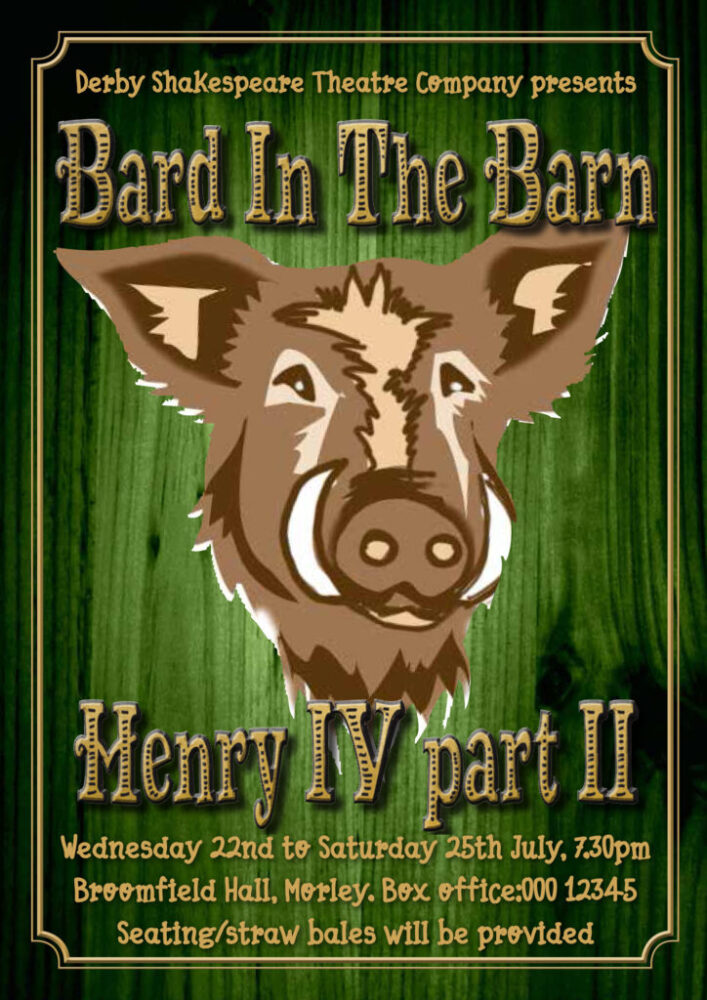 Read more